');
}
The scene itself might only be six minutes, but I'd grab a box of tissues before watching.
How many of you are huge fans of the 1997 classic Titanic? Well, what if we told you that there is a deleted scene from this beloved film that will make you cry even harder the next time you watch it? That's right, this deleted scene takes place after the boat has sunk and right after Rose is able to make her way to the Carpathia, one of the ships that rescued passengers from Titanic.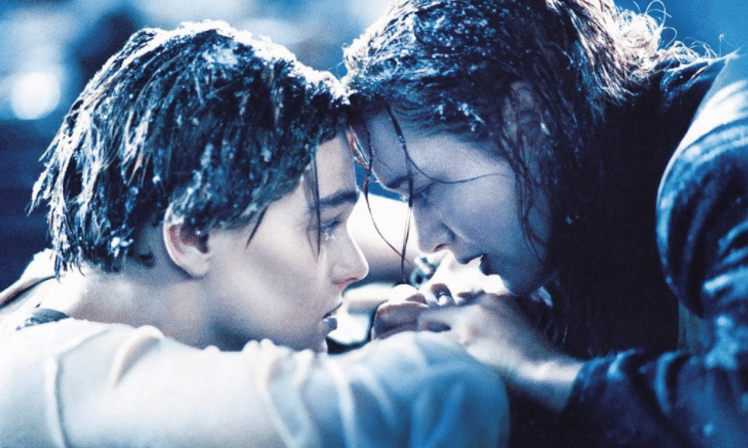 In this clip, you can see some of the crew helping the exhausted Rose onto Carpathia, and Cal making his way down to steerage look for Rose. You can also see Rose's mother looking for her daughter in the clip, all while an instrumental version of "My Heart Will Go On" plays softly in the background. Take a look at the deleted scene for yourself in the video below, but make sure to grab the tissues first!
[Source/Elite Daily]
Share this news with your friends who love the Titanic movie and see what they think about this deleted scene!
');
}
');
}
Dr. Aaron Tabor, MD encourages you with three Life Prescriptions!
Dear Fellow Follower,
1. Children teach us much about life.
2. We need support from one another in the raising of children.
3. Children are a blessing from God.
Share this story and amaze others with this inspiring story!
God bless you and your family,
Aaron Tabor, MD
Sign up for our daily inspirational messages and special offers.
FREE ebook Top 12 Foods Jesus Ate when you subscribe!
Jesus Daily on Facebook
Join more than 34,000,000 others who follow Jesus Daily on Facebook!
Have a Little Love
Welcome to Jesus Daily®, where you can learn how to accept Jesus Christ as your Savior, read daily devotionals, learn about God, grow in your Faith, read Bible verses, and share the Gospel with friends! Enjoy our inspirational and encouraging content, books, music, teaching and videos to see God at work in the world!